"You're not even a real copywriter."
Those were the last words my CEO told me when my internship ended.
I was a fresh-outta-college intern trying to prove that I was MORE than an errand boy doing idle tasks all day.  But it was too late.
I drove home with tears in my eyes. Before I knew it, my humiliation fermented into anger.
Because I knew, deep down in my heart, he was wrong.
This anger would fuel my tenacity over the next two years.  I studied the legends like Gary Halbert, John Carlton, and Joe Sugarman. I spent hours rewriting million-dollar sales letters by hand.
I even started working for pennies on Upwork.com and became Top-Rated in less than 7 months. I continued to debunk my old boss's lie with 5-star reviews and positive testimonials for every project. I even helped a client generate $20,000.00 from a single email.
I guess there's only one way to put it…
I.

Am. HUNGRY.
If there's one thing I understand it's this: without GOOD copy, your business dies.
I'm talking about the kind of copy that speaks your ideal client's language.
The kind that tells their story. It stimulates their senses. The kind that agitates their pain and drives them to the brink of begging you for a solution.
Give me the opportunity, and I'll grind in the trenches FOREVER if it means producing this kind of copy for you.
I can help you clarify your brand voice to speak the language of your consumers.  And I can do this in the forms of:
Sales Letters

Emails

Advertorials

Landing Pages

Facebook Ads

And much more.
They say success is the best revenge, right?
That's why it's my mission to prove my old boss wrong. I'll show him who's a "real" copywriter…
…starting with the results in your business.
Don't believe me?
Just ask a few of my clients: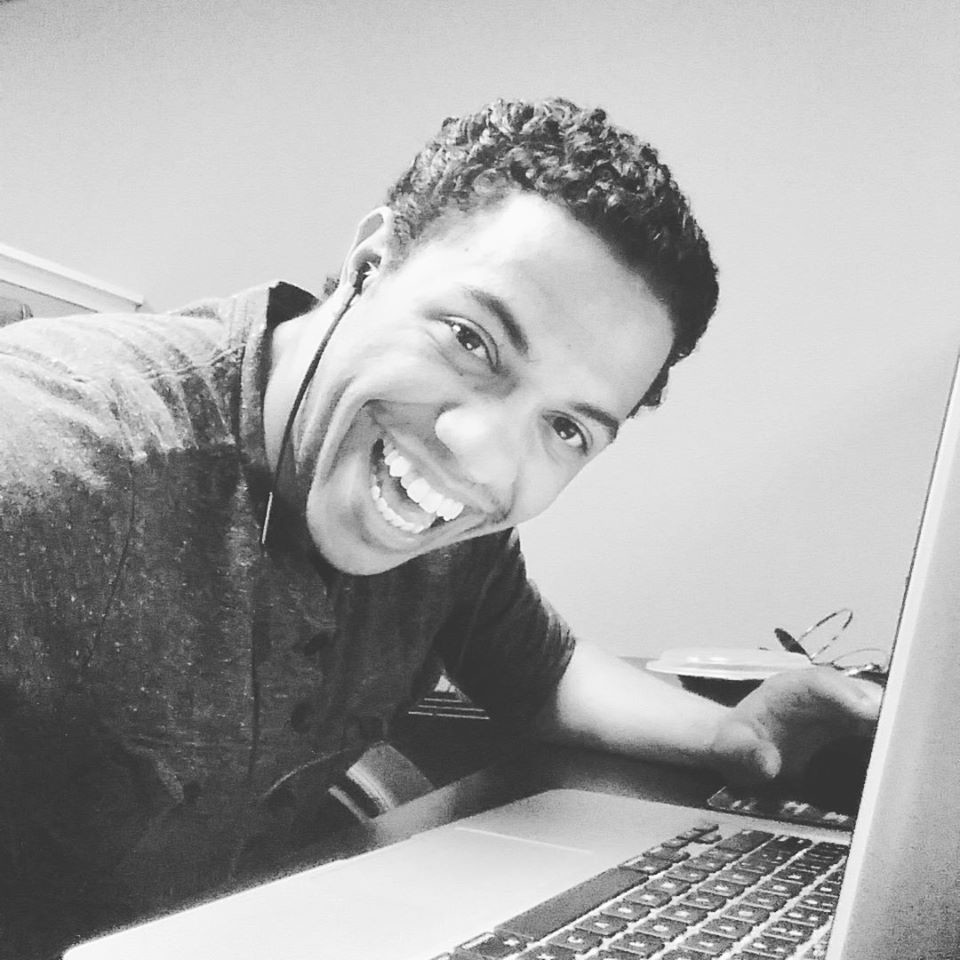 "When I first had Josh write advertorials and blogs for me, I had no doubt that he was the right man for the job. Boy! He blew my expectations through the roof! I consider him San Diego's #1 copywriter and if you don't hire him, you will lose out on potential sales that would put your business in profit! I guarantee you that his work is of GREAT quality." 
Dominic Cruz, Founder of Cruzin Social Media
"JOSH IS THE REAL DEAL! I have a social media marketing agency and struggle to find people who can write and think critically to cater something into the client's voice. JOSH MAKES WRITING LOOK EASY & VERY PROFITABLE.  It feels good to know I have Josh as part of my marketing arsenal.  Thank you!"
– Crystal Lindsey, Founder of 333 Social Media
"Josh is a great partner and copywriter. He works very hard and produces quality results. I'd use him again. You should, too."
– Mike Walker, Founder of Opterre.
"Joshua was friendly, professional and enthusiastic, and delivered a great piece of work. Highly recommended copywriter. A+++++++++++++++++"
Wanna Work Together?
Contact me at:
760.593.9334
Or shoot me an email at:
josh@joshwrotethat.com