YouTube sensation and entrepreneur Miles Beckler was another one of my first-time clients. He actually encouraged me to hone my skills on Upwork a few years ago!
A couple years later, Miles reached out to me after paying a copywriter over $12,000.00 for a sales letter that didn't convert. He had spent over 8 months going back and forth with the copywriter only to realize that they couldn't deliver.
He requested from me a sales letter first draft that he could tweak and edit himself.  I gave him the draft and he absolutely LOVED it. And when we were done:
he generated $10,000.00 the FIRST day he launched!
He experienced a 14% increase in conversions
His offer brings in a consistent $15K -$17K a month!
All while saving months of reediting and thousands of dollars in costs.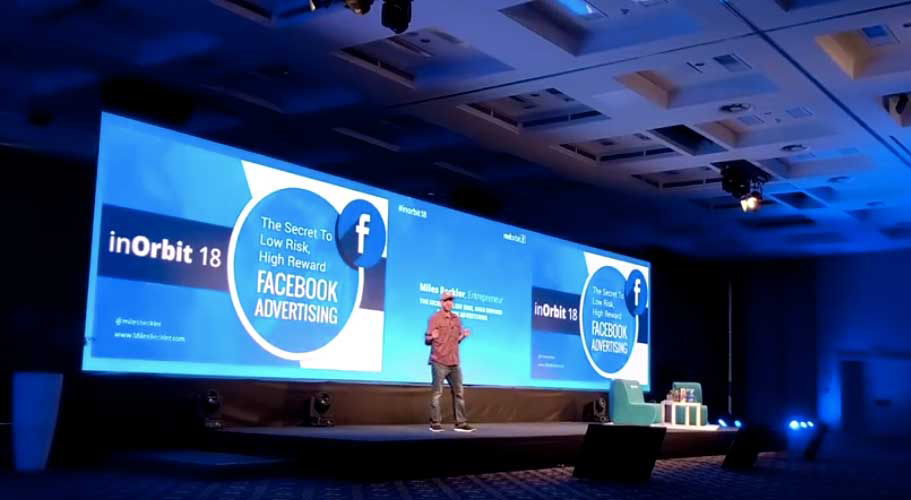 Wanna Work Together?
Contact me at:
760.593.9334
Or shoot me an email at:
josh@joshwrotethat.com